Need a
New Look ?

Branding is more than just a logo

We are team of expert who understand your broader marketing goal and can deliver comprehensive solution.

Start Exploring

Identity &
Branding
A company's brand identity is how that business wants to be perceived by consumers. The components of the brand are created by the business to reflect the value the company is trying to bring to the market and to appeal to its customers.

Web Design & Development
We build creative web designs and develop websites for all types of business and individuals; and all types of websites – business websites, portfolio sites, ecommerce sites, blogs, membership sites, single page sites.

Print Design, Direct Mail Advertising
With over 19 years in the industry our team of creatives know print. We create everything from brochures, to ads, to large format graphics and we do it flawlessly.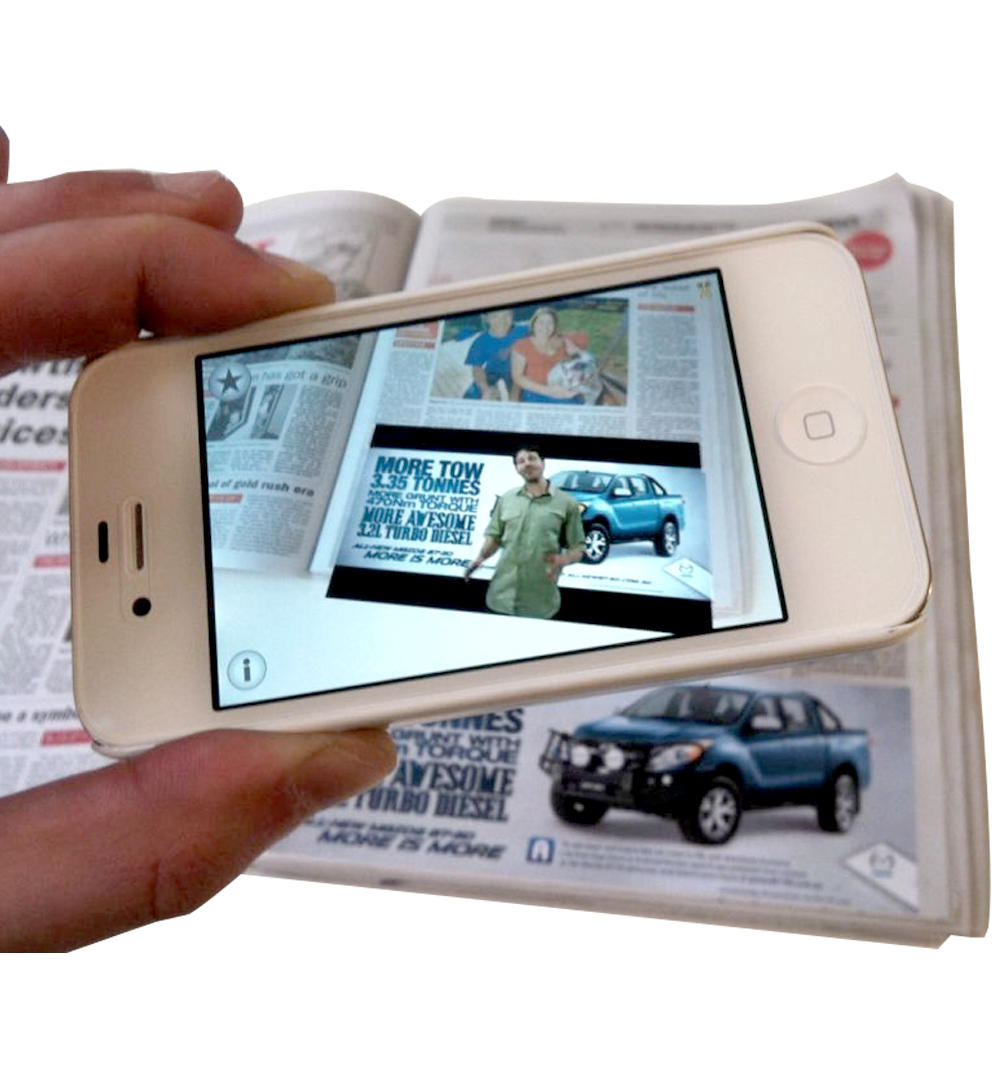 Augmented Reality
Augmented reality (AR) is a live direct or indirect view of a physical, real-world environment whose elements are augmented (or supplemented) by computer-generated sensory input such as sound, video, graphics or GPS data.

Opens a new channel for creative drive. The combination of Augmented Reality systems with print provides value beyond what is possible with print-only or digital-only content can do.
Explore AR